Performing Arts Admissions
Performing Arts Admissions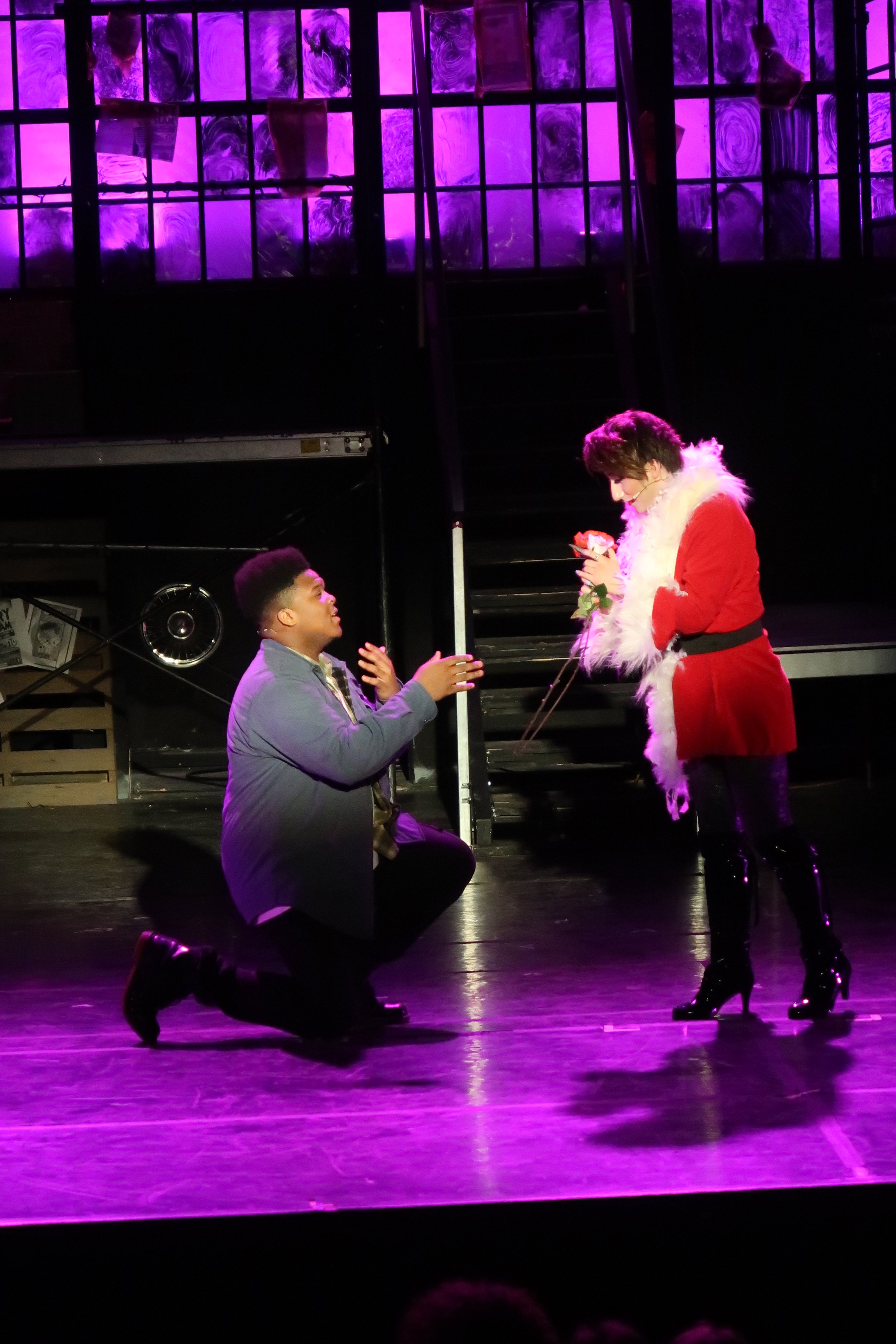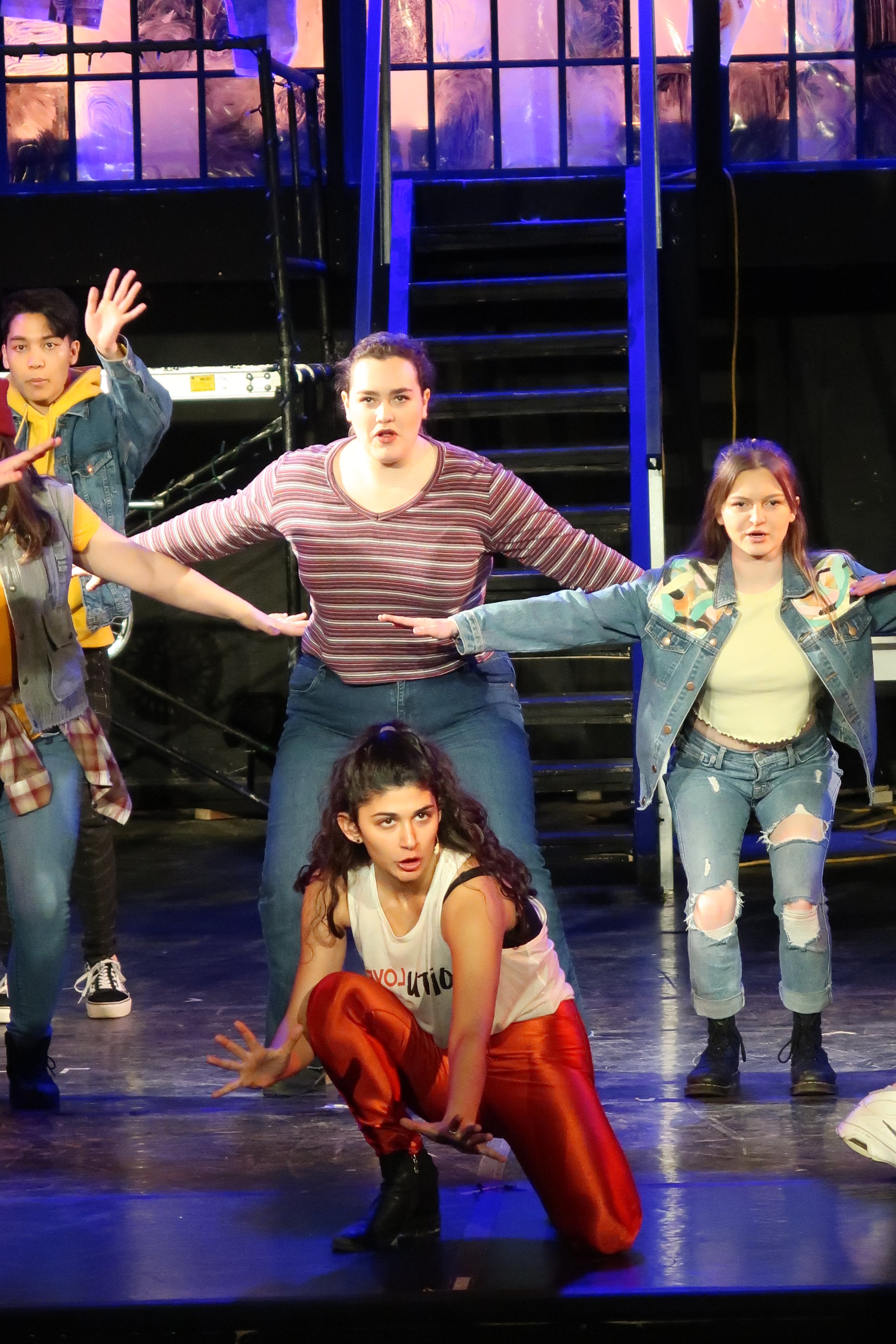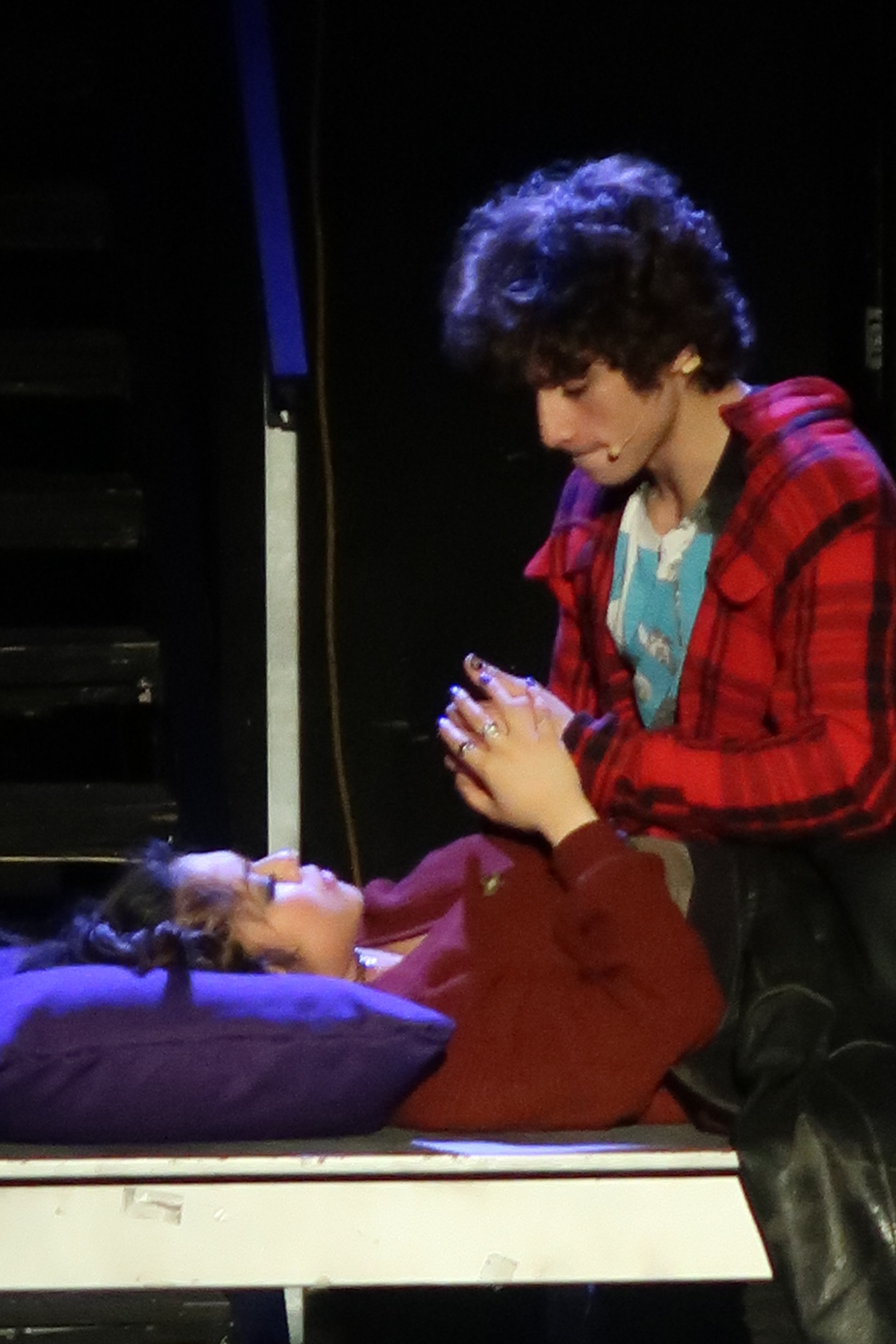 TDSB Statement of Commitment
TDSB is committed to creating an equitable school system where the achievement and well-being of every student is fostered through rich, culturally authentic learning experiences in diverse, accepting environments where all are included, every voice is heard, and every experience is honoured.
TDSB strives to meet the accommodation needs of persons with disabilities. Applicants are encouraged to make their needs for accommodation known in advance during the application process.
Admissions Information
Thank you for your interest in Wexford Collegiate School for the Arts and our Performing Arts Focus Program. We look forward to seeing you at our Program Information Night on:
Wednesday November 13, 2019 @ 7:00 p.m.
The deadline for applications and the receipt of application materials is:
Friday December 6, 2019
Our audition dates are:
Thursday January 9, 2020
Friday January 10, 2020
Monday January 13, 2020
Tuesday January 14, 2020
Application Procedure
Please note:
Applications for September 2020 admission will open November 14, 2019. The 2020 Audition Package will be available online close to the opening of the application window.
The application process involves FOUR steps:
Step #1:
Beginning November 14, 2019, apply online at:
Begin by selecting your audition date and time, then complete the online application form.
Note that the application requires student responses to the following 2 questions: (maximum 750 characters, including spaces)
Please describe your background in music, drama and /or dance. List any training or experience in school or community performances and any instruments played.

Briefly explain how the Performing Arts Focus Program will be beneficial to your goals.
Step #2:
Upon completing the online application form, you will receive an e-mail copy of your application as well as instructions on submitting the $25 application fee through SchoolCashOnline. Please record the date and time of your audition on your calendar.
Step #3:
Submit the completed forms below to Wexford CSA Guidance in-person or by e-mail to johnson.kong@tdsb.on.ca by December 6th, 2019:
Optional Attendance form (all students must have this form signed by current school guidance counsellor or principal)

June 2019 Final Provincial Report Card

November 2019 Grade 8 Elementary Progress Report Card (or Mid-Term Report Card if in Grades 9-12)

$25 SchoolCashOnline payment e-mail receipt
Incomplete packages may not be processed.
Audition Process
On the day of your audition, please arrive 15 minutes prior to your session. Proceed directly to the Studio Space. Parents will not be allowed to observe the audition.
All applicants must do ALL of the following:
1. DRAMA – Students must memorize and present one monologue. You may choose one of the monologues enclosed in the audition package or you may choose another age appropriate monologue (approximately one minute in length). Costumes and properties are optional but not necessary.
2. VOCAL MUSIC – Students must sing a solo from the Musical Theatre Repertoire. Sing loudly and clearly with lots of energy. If you think you can't sing, just go for it – we can train you. Please prepare one of the song options from the audition package. An accompanist will be provided for you at your audition. You may prepare your own Musical Theatre selection; if you do, please bring the sheet music for the accompanist to play. Do not bring recorded music. NO POP MUSIC, PLEASE.
Note: you are only required to sing a shortened version of your selection.
3. DANCE – Students will be asked to follow a basic dance routine along with a group. Note: If you have extensive dance background (i.e. strong technical ability and at least 4 – 5 years of dance training in ballet, modern or jazz) please prepare a solo (approximately 1 minute in length). Please bring music on a portable media device.
Notes: Please come prepared in appropriate attire (comfortable clothing that you can move in and dance or running shoes – NO BOOTS).
If you play an instrument, please bring it along.
Results of the interview process and offers of admission will be sent by mail no later than Friday February 14, 2020. Please do not contact the school for your results.
Note that decisions about your child's placement in the program is based on where they will achieve the most success. Once your child is in the Performing Arts program at Wexford they can re-audition in the following year to change their Performing Arts focus.